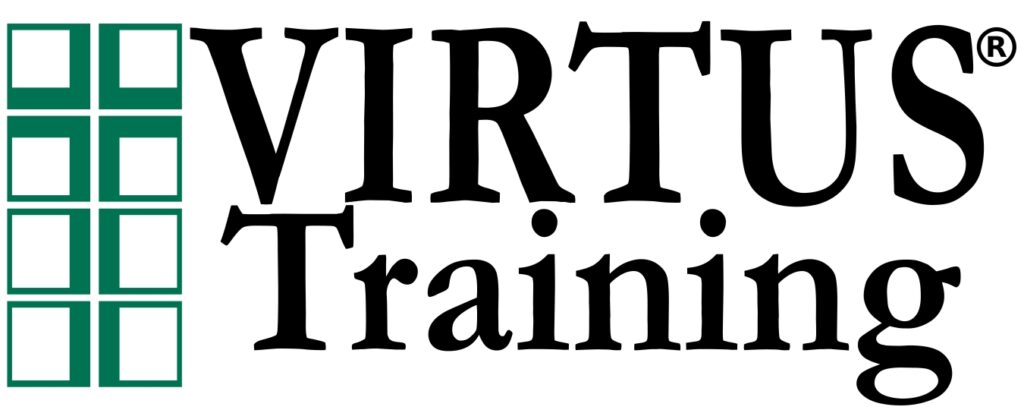 UPCOMING SESSIONS at Mary, Star of the Sea Catholic Church, Oxnard, CA:

"Protecting God's Children" for Adults
SATURDAY, APRIL 29, 2023, 3:00 PM – 6:00 PM in Room 8

Click HERE for the FLYER: PDF, PNG

For reservations, please contact the Parish Office at (805) 486-6133.
Space is limited.
Office hours: Mon-Fri 9-11:45AM, 1:30-4:00PM, 5:30-7PM; Sat-Sun 9AM-12PM

This session will be conducted in English.
This session is open to other parishes and schools' members, but you must call 805-486-6133 to reserve a place. ATTN: Participants must arrive on time in order to be admitted to the session. All Participants in Protecting God's Children and Keeping the Promise Alive Must be 18 or Older/No Minors Even with Parents.
More information about VIRTUS: www.virtusonline.org